There's always something to do in Lake Havasu...
LIL DELBERT DAYS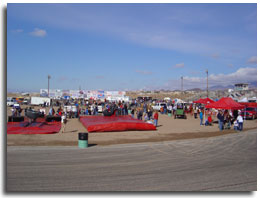 Lil Delbert Days is an annual event hosted by Lake Havasu City Parks & Recreation at SARA Park. This Youth Rodeo and family western experience has something for everyone.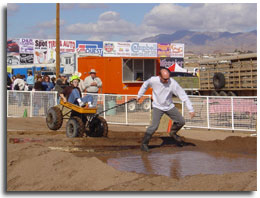 2007 was the 4th annual running of the event, with plenty of fun for the entire family.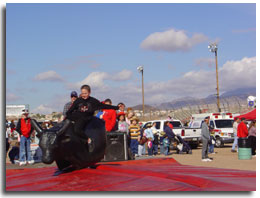 The event follows the footsteps of the Campbell family, which moved to Lake Havasu City in 1964. The event's goal is to commit to and instill some of the traditional values of the old west and build a sense of community.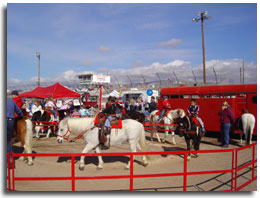 Admission and activities are free, thanks to several local businesses that sponsor the event, and the many volunteers that make it all happen.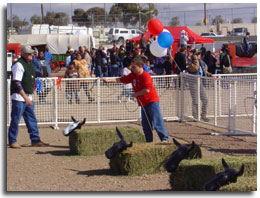 Be sure to mark you calendar for next year, and be sure to bring the whole family.

January 31, 2007